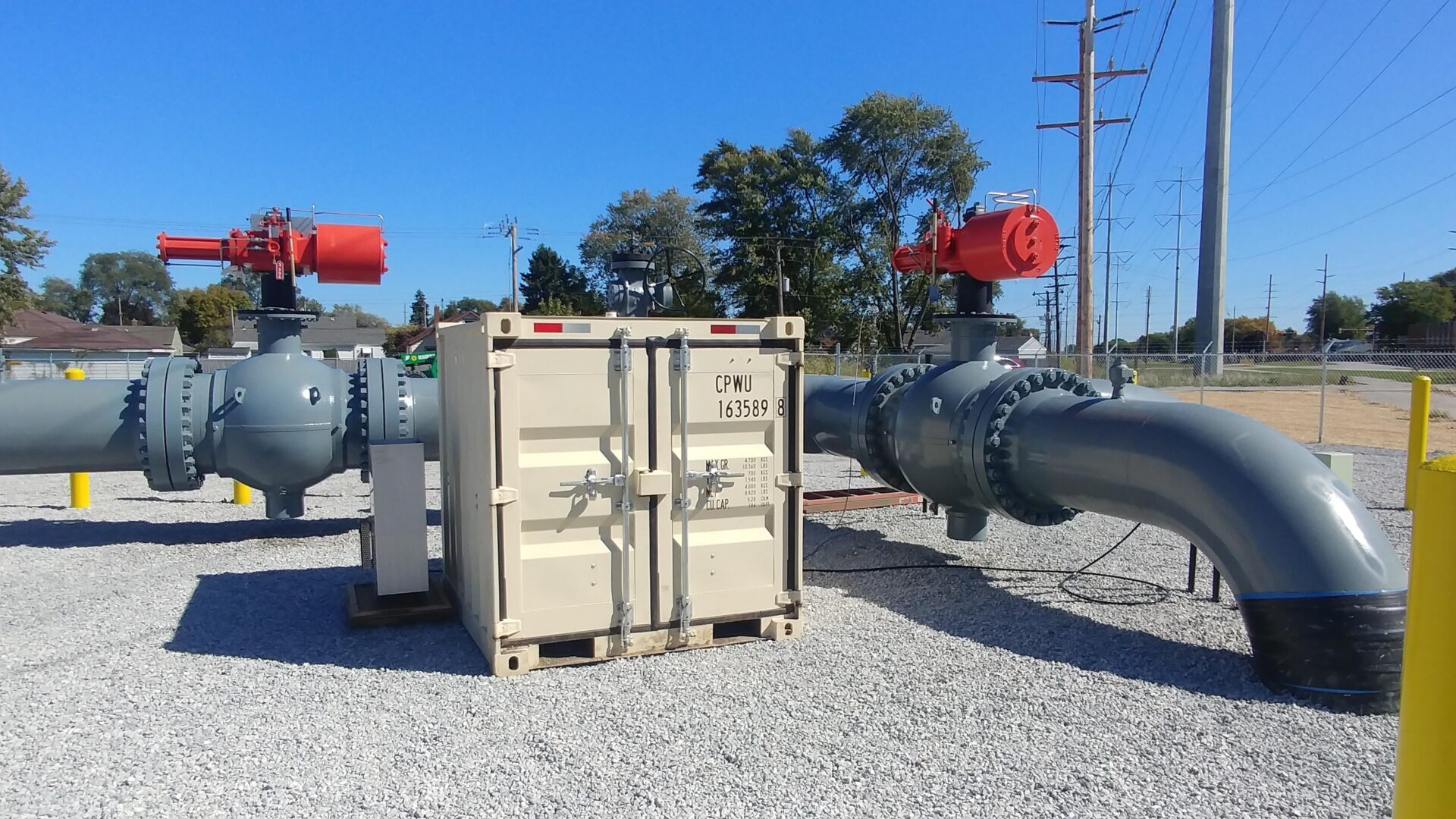 Pipeline Conditioning is the industry's leader when it comes to designing and executing temporary odorization solutions. Our project managers will work with your team to design the safest and most effective temporary odorization plan. Our industry leading standards and procedures allow our customers to minimize outages and downtime during any projects that require temporary odorization support.
Pipeline Conditioning leads the industry in pipeline pickling services by utilizing the most state of the art technology and odorization techniques. When designing projects for our clients, we realize that each project is different and can present a unique set of requirements and challenges. Every project is custom designed to meet or exceed the client's expectations. Pipeline Conditioning provides pickling services for steel, plastic, or coated lines with flows up to 50 MMSCFH to below 0.001 MMSCFH, allowing us to support any transmission, distribution, or residential gas system operated by our clients.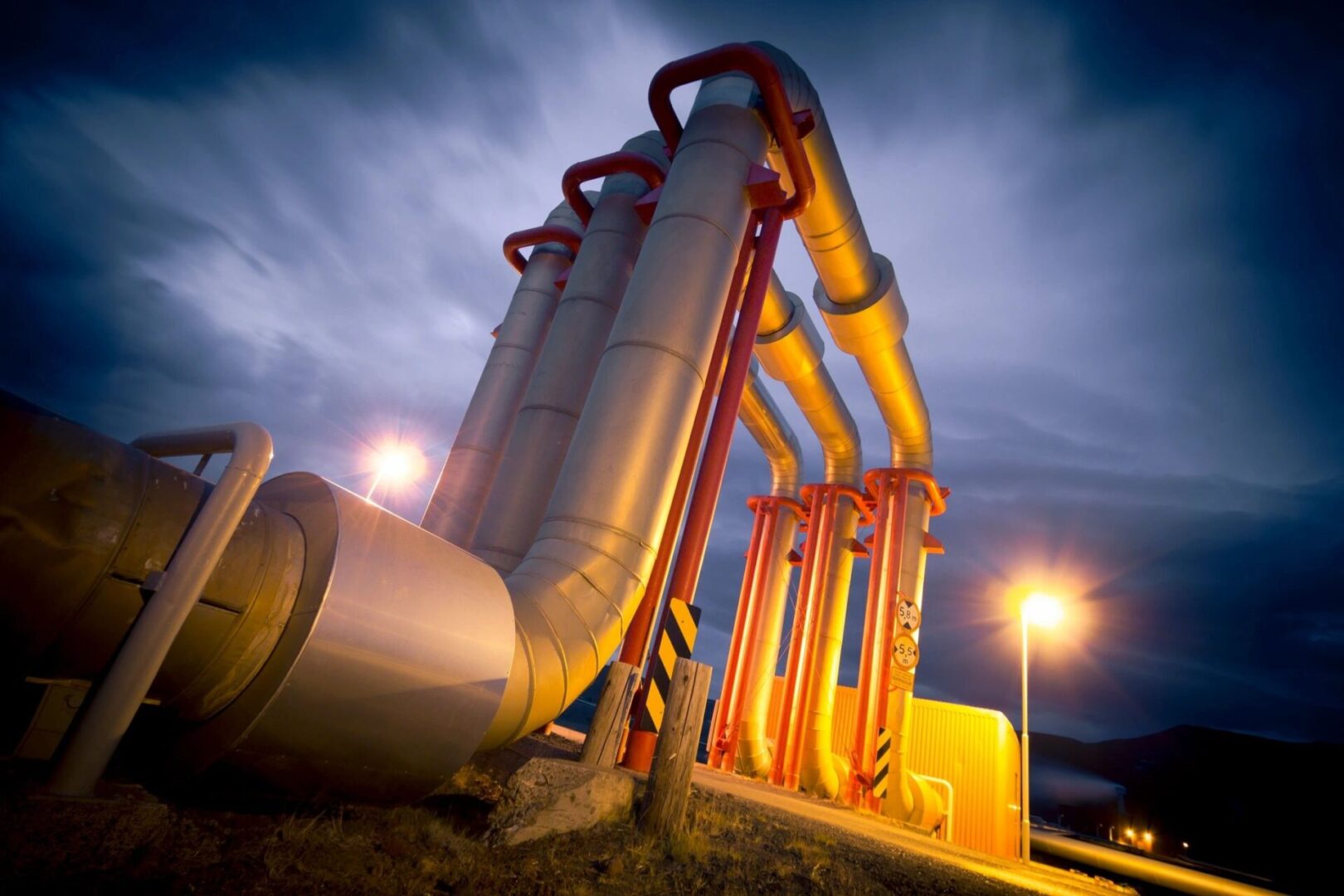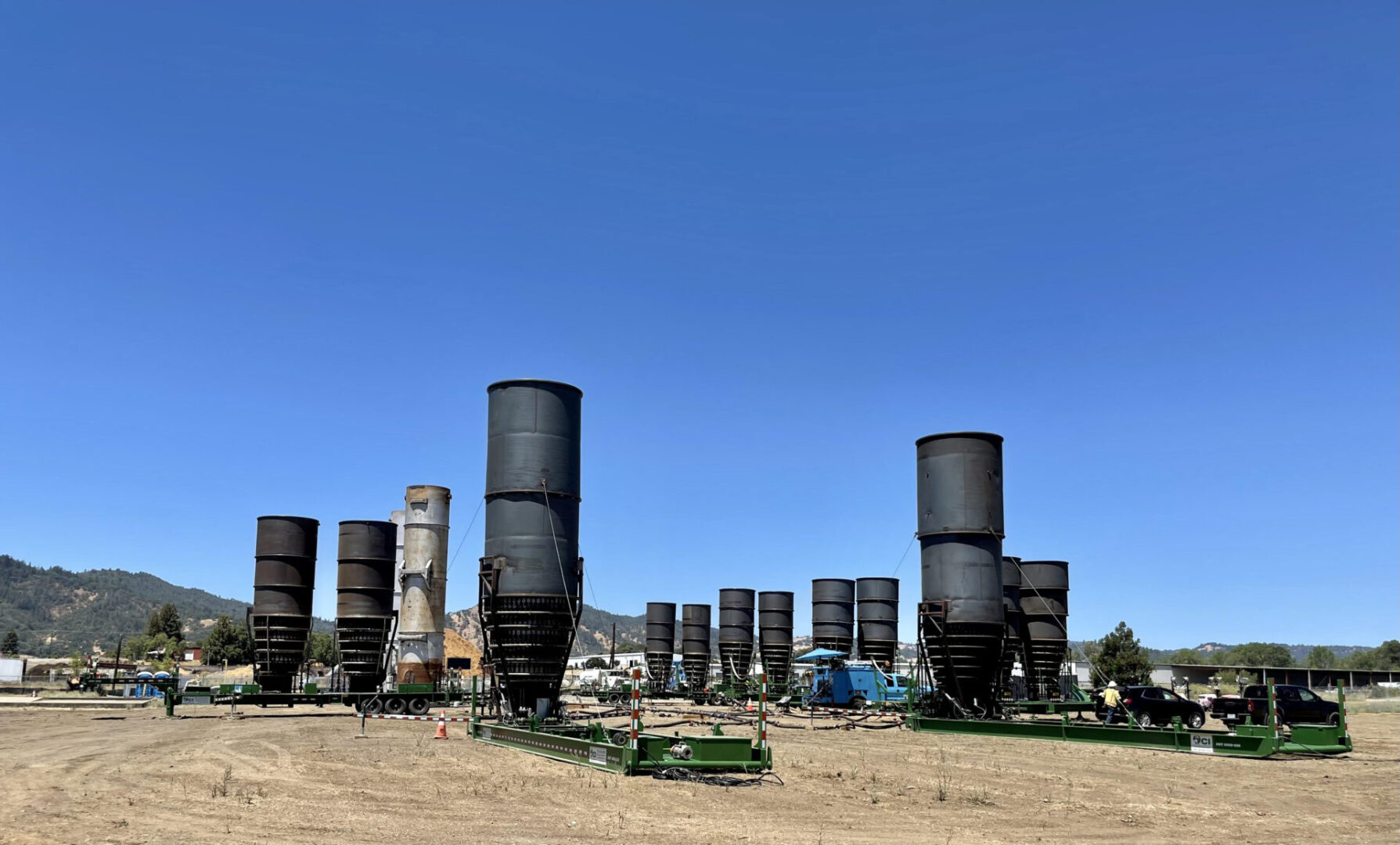 Our combustors can support numerous types of pipeline projects such as pickling operations, in-line inspections, load generation, and can provide a more environmentally friendly alternative to blowing down pipelines when compared to purging operations.
Decommissioning of Odorization Equipment
Replacing or retiring odorization equipment can be a daunting task. Pipeline Conditioning can safely support the decommissioning of odorization equipment in an environmentally responsible way. While odorization equipment is being decommissioned, Pipeline Conditioning can also provide temporary odorization services so that your natural gas system doesn't have to go offline.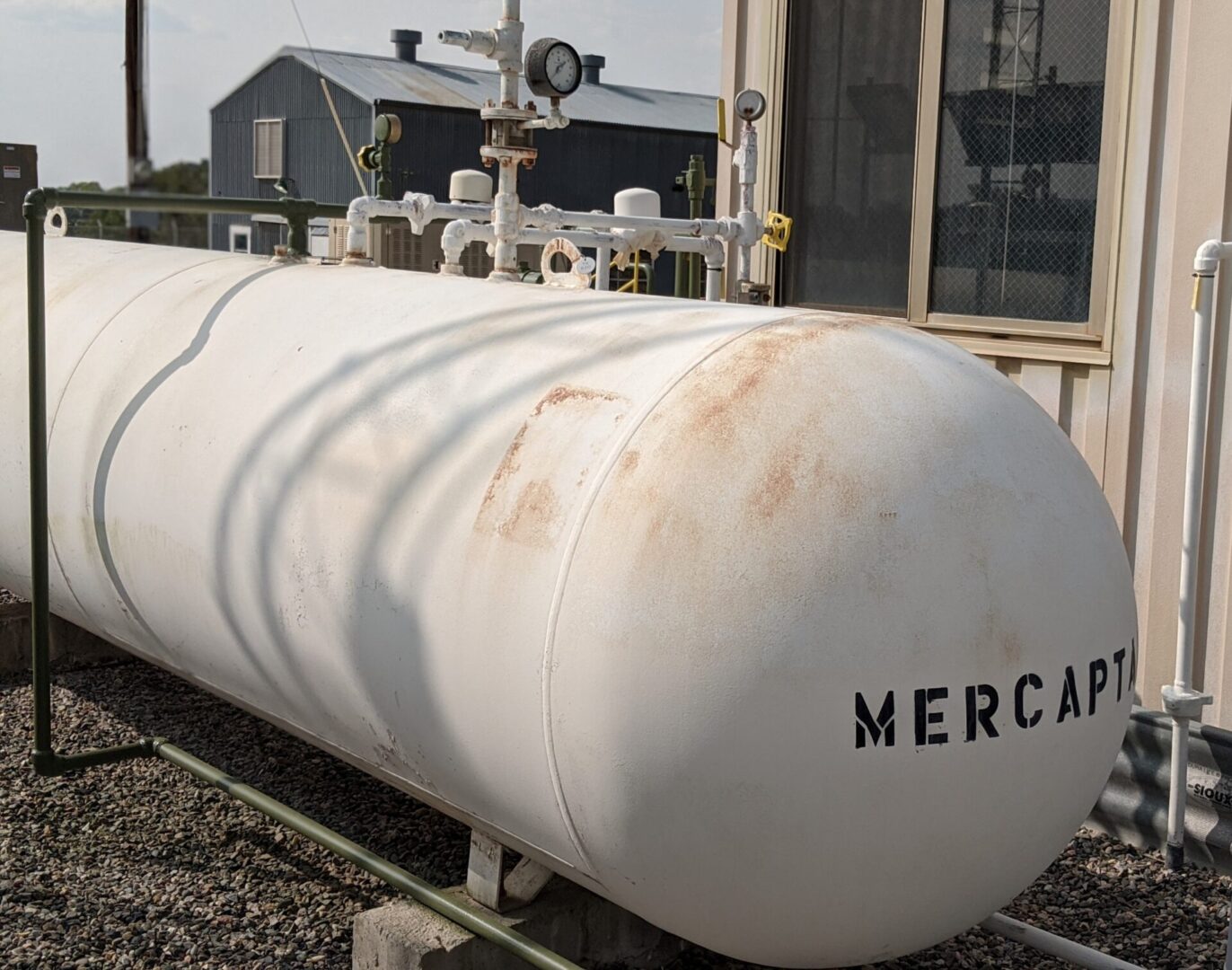 As the leaders of the natural gas odorization field, Pipeline Conditioning can provide consulting in all forms. If you need help planning or designing a project, need legal consulting, or anything else, we can assist at every&nbspstep.